A Heartfelt Thank You To: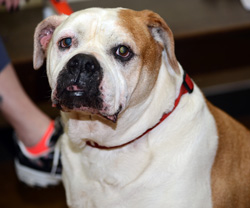 Grantors
Albert W. Bader Foundation
CARES Sponsors/Donors
Sponsors
Donors (Individual)
Vicki H. - FL, for the first monetary donation
Kate G. - PA, for the first electronics device donation
Marge A. - FL, for the first charitable bequest
Neil A. - FL, for the huge electronics donation
And all of our donors, supporters and volunteers, for helping us in our mission to save the lives of companion animals.
Donors (Business)
Justa Dollar
and the 100's of other businesses that helped us "Keep Pets and Their People Together!"